ACE absorption technology
Our partner ACE is the most recognised specialist in industrial absorption technology worldwide.
ACE develops, produces and distributes a wide range of absorption products, including industrial and safety shock absorbers, profile dampers, rotary dampers, industrial gas springs, brake cylinders and oil brakes.
The products are particularly well received by future-oriented companies. This is because there are virtually no better solutions for braking or moving masses quickly, gently and precisely.
Unique! Our trained employees are always on hand to provide customised fillings and holding pressure adjustments.
Contact persons
Info Centre
Always up to date
Whether it be products or services – there is a lot to discover in our comprehensive offering. If you would like to find out more about a certain topic, you will find a constantly updated selection of additional links, downloads and videos in our info centre. This way you can stay up-to-date and give yourself a head start with the latest know-how.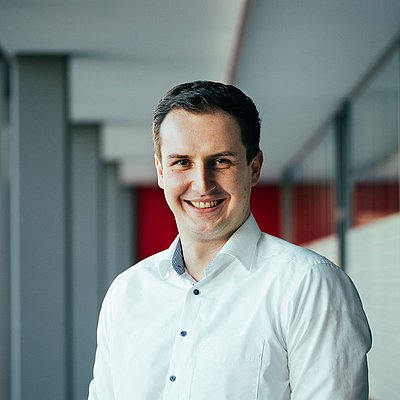 Niklas Vieweger
Jörg Grafahrend
Alexander Weis